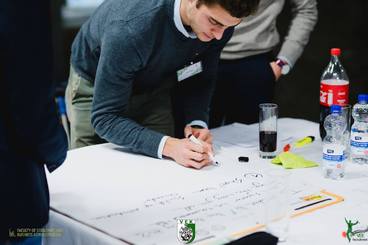 Get to know the industry
Consultancy and Finance, these are terms that are used regularly and are industries where a lot of you, students, will work soon. But what are consultancy and finance exactly? Are you in your second year of your bachelors and are you looking for an answer to this question? Then this is an event for you!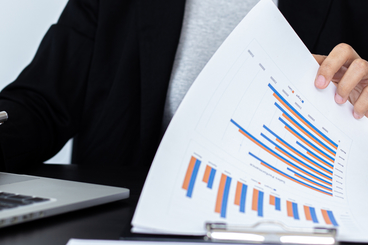 Get to know the case
Get support of our professional partners, Titeca and PwC, and get to know the world of consultancy or finance. Aided by them, discover how to handle a case, learn the ins and outs of the industry and maybe you even realise if its something for you!