Find the right career path on our job fair
The VEK Career Day presents a wide amount of companies from numerous industries. Are you someone who is still not sure where to grow your career to, or are you someone who does? Are you looking for a business school or does an internship seems to fit you? On this day you get the chance to ask all your question to the recruiters of the attending companies. This will you give you the chance to determine the next step in your young career.


Since we cannot guarantee the safety of the large number of students, the VEK Career Day 2021 will take place via the virtual platform GraduateLand! More info about the upcoming edition can be found below.
GraduateLand
What can you expect?
GraduateLand is the perfect platform to find your perfect employer. It gives you the opportunity to browse through all the different company booths, to find all kinds of information about the company and the vacancies you can apply for. Information overflow? No worries. Based on the characteristics you have entered in your profile, you will be able to find companies and jobs that suit you best, based on sector, location, language, ...
Since we are still in the process of optimizing the platform according to your and the companies' needs, we cannot provide the registration link yet. With this registration link you can create your profile. In addition to filling in various data and job preferences, you can also add your resume. Don't forget: the more complete your profile, the more you will impress the companies! Attention: You can only see the company booths and use the different functionalities from one week before the VEK Career Day.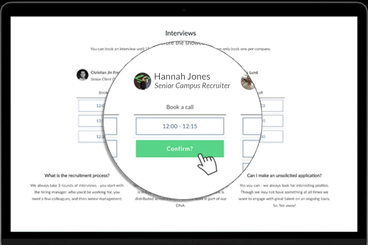 Before the event
From February 8th you can browse through the company booths and book timeslots for a videocall with recruiters from the companies you are interested in. Make sure your profile is complete to facilitate your search for interesting companies!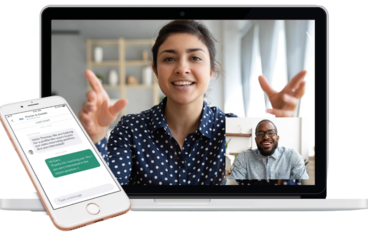 During the event
During the VEK Career Day you will have access to the platform from 12h to 18h. Chat and videocall with the recruiters and take the first step in your search for your first job! It is also possible that companies will proactively send you a message because they find your profile interesting.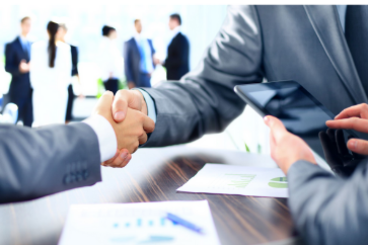 After the event
Until one week after the event you can chat with the recruiters you were already in contact with on Career Day. Take this opportunity to expand your network and get your dream job!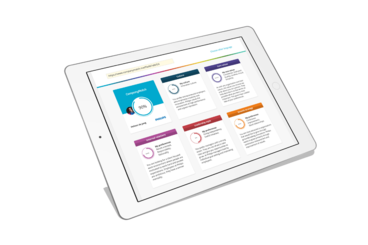 CompanyMatch
It is important not to neglect the corporate culture in your search for the perfect job. That is why since last year you can use CompanyMatch, based on a questionnaire, to find companies that best fit your ideal company culture! Starting from January 5th, you will be able to take the test!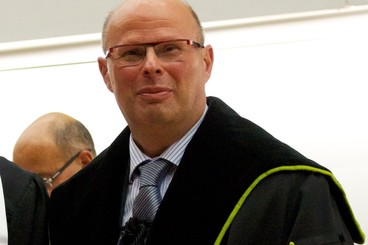 Dean Patrick Van Kenhove
'Quantitative research and testimonies from alumni learn us that you possess a strong asset on the labour market by attaining a diploma at the Faculty of Economics and Business Administration. Of course the next step is to find the perfect match between your capacities and the requirements on the labour market. Use this event to boost the start of your economic career. The organisation is one of the numerous initiatives by VEK to help you in the transition from University to work life.'