VEK Career Day - 22 februari
On the 22nd of February, VEK Recruitment organizes the 12th edition of the VEK Career Day! This edition will take place in the ICC in Ghent. What can you expect? More than 110 participating companies, business schools, a LinkedIn photo booth and a Career Guide full of interesting information.
The Career Day is targeted towards students looking for an internship and young graduates or professionals searching for a first job or a new challenge! Although we are the recruitment team of the Faculty of Economics and Business Administration (UGhent), every student or young professional with an economic interest is welcome, no matter where you are located or which degree you have.
Are you ready to find your job or internship?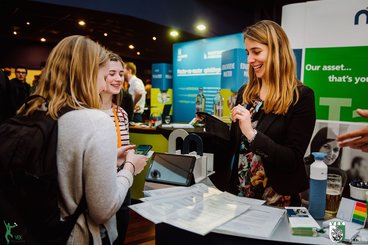 Find the right career path
The VEK Career Day presents a wide amount of companies from numerous industries. Are you someone who is still not sure where to grow your career to, or are you someone who does? Are you looking for a business school or does an internship seems to fit you? On this day you get the chance to ask all your question to the recruiters of the attending companies. This will you give you the chance to determine the next step in your young career.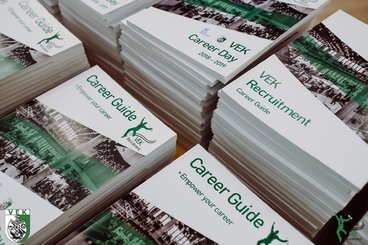 Career Guide
In order to prepare you sufficiently, we have already put together a Career Guide, in which you can consult the company profile of each of the companies present. Here you will find information about the programmes the company wants to attract, whether they offer internships, the possibility to write a master's thesis, etc.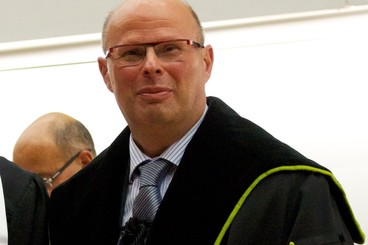 Dean Patrick Van Kenhove
'Quantitative research and testimonies from alumni learn us that you possess a strong asset on the labour market by attaining a diploma at the Faculty of Economics and Business Administration. Of course the next step is to find the perfect match between your capacities and the requirements on the labour market. Use this event to boost the start of your economic career. The organisation is one of the numerous initiatives by VEK to help you in the transition from University to work life.'