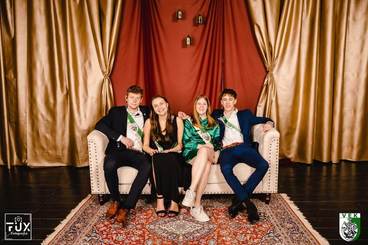 Wie zijn wij
Wij bezorgen jullie dit jaar de leukste feestjes. Ons team bestaat uit twee praesidiumleden Balder en Jolien aangevuld met twee enthousiaste comitéleden Fiene en Victor. We zetten het jaar in met een onvergetelijke openingsfuif in de Vooruit. Verder organiseren we bij de start van het tweede semester onze heropeningsfuif in het thema Après-Ski. Ons grootste evenement vindt plaats in maart: Het Galabal van de Economie. Deze avond is elk jaar een groot succes waar plezier, bier en decadentie centraal staan. We organiseren ook elke woensdag een themafeest met aangepaste promo's in ons café de Yucca. Hier zijn jullie altijd welkom om jullie dansbenen los te gooien of om te genieten van een drankje op ons terras.
Groetjes,
Balder, Jolien, Fiene, Victor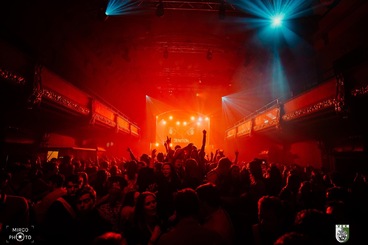 Openingsfuif
Op 10 november vond onze jaarlijkse openingsfuif fuif plaats. Dit jaar hebben we ons begeven naar het wilde westen. Deze fuif is een geweldige gelegenheid om alle nieuwe studenten te verwelkomen en ze een onvergetelijke avond te bezorgen. Met de juiste muziek en een goede sfeer laten we jullie elk jaar een geweldige tijd beleven.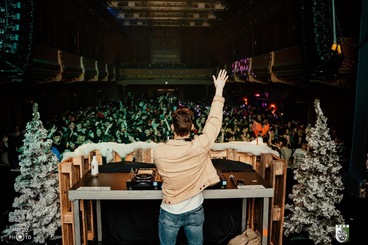 Heropeningsfuif
Het tweede semester zetten we direct goed in met onze heropeningsfuif in thema après-ski. Wie aan après-ski denkt, denkt aan halve liters die in overvloed aanwezig zullen zijn. De DJ's zullen de beste plaatjes smijten waar je niet stil kan op staan. De avond is dus gevuld met de perfecte combinatie van ambiance, drank, goeie schijven en een decoratie die je meeneemt naar de bergen.
Galabal van de Economie
Onze lounge is de ideale plaats om even heerlijk decadent bij te praten met je vrienden. Hier is ook een aparte bar en photobooth voorzien.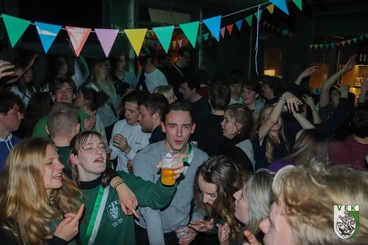 Woensdagfeestjes
Elke woensdag is het feest in de Yucca! Met een nieuw thema elke week, is er altijd iets om naar uit te kijken. Of het nu gaat om een strandfeest, een 80's thema, of een avondje vol met glitter en glamour, er is voor ieder wat wils. Bovendien zijn er speciale promo's en kortingen op drankjes, zodat je de hele avond door kunt feesten zonder je portemonnee te veel te belasten.